Acknowledgement to Country (Boodja)
We would like to acknowledge the Whadjuk Noongar people whose land we are standing on and recognise the strength, resilience and capacity of the Noongar people where Curtin University is situated. We pay our respect to their vibrant and endless culture and the leadership of the Elders past, present and future.
This country (boodja), where Curtin is situated, has belonged to the Whadjuk Noongar people for thousands of years and is now a place of learning for all people. Curtin is proud to continue this long tradition.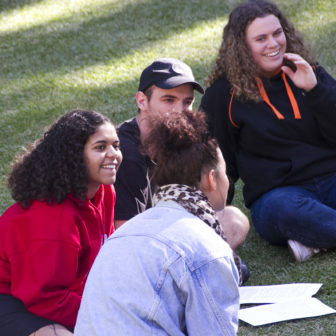 Deadly Mentoring Program
The CAS Deadly Mentoring Program is a free mentoring program available to all students studying at the centre. It's designed for you to develop and grow, and combines skill-building workshops with social activities.
Learn more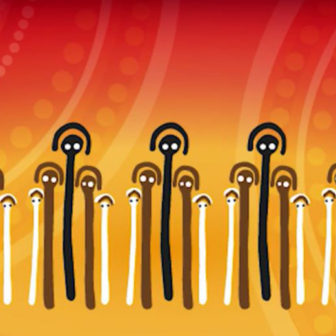 Noongar Culture and Identity MOOC
Online learners from across the globe have the unique opportunity to learn about the language and culture of the Noongar people of Western Australia through Curtin's Massive Open Online Course (MOOC).
Learn more
What's happening at Curtin

@CurtinUni is giving Indigenous and Torres Strait Islander students the opportunity to start their #business career with a new Indigenous Pre-Business #Enabling Course, starting next year: https://t.co/x4HoNMR7Mj