Acknowledgement to Country (Boodja)
Curtin University would like to pay our respect to the Aboriginal and Torres Strait Islander members of our community by acknowledging the traditional owners of the land on which the Bentley Campus is located, the Wadjuk people of the Nyungar Nation; and on our Kalgoorlie Campus, the Wongutha people of the North-Eastern Goldfields.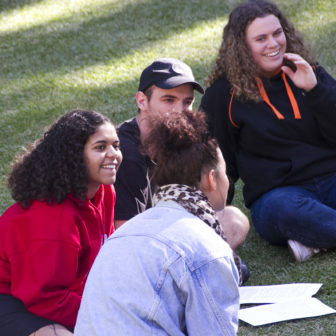 Deadly Mentoring Program
The CAS Deadly Mentoring Program is a free mentoring program available to all students studying at the centre. It's designed for you to develop and grow, and combines skill-building workshops with social activities.
Learn more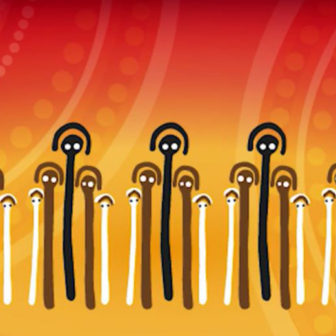 Noongar Culture and Identity MOOC
Online learners from across the globe have the unique opportunity to learn about the language and culture of the Noongar people of Western Australia through Curtin's Massive Open Online Course (MOOC).
Learn more
What's happening at Curtin

We're delighted to welcome Professor Harlene Hayne ONZM as @CurtinUni 's next Vice Chancellor! Coming from @otago, Professor Hayne will bring a wealth of #leadership experience, knowledge & vision to the role commencing April 2021. Read more: http://curtin.edu/5dmxne

How can we better support Indigenous Australian's on their journey to healing? @CurtinUni Nyungar cultural advisor Ingrid Cumming & Prof Cheryl Kickett-Tucker join us on #TheFutureOf to discuss next steps for #reconciliation in Australia. LISTEN: http://curtin.edu/nc2n27